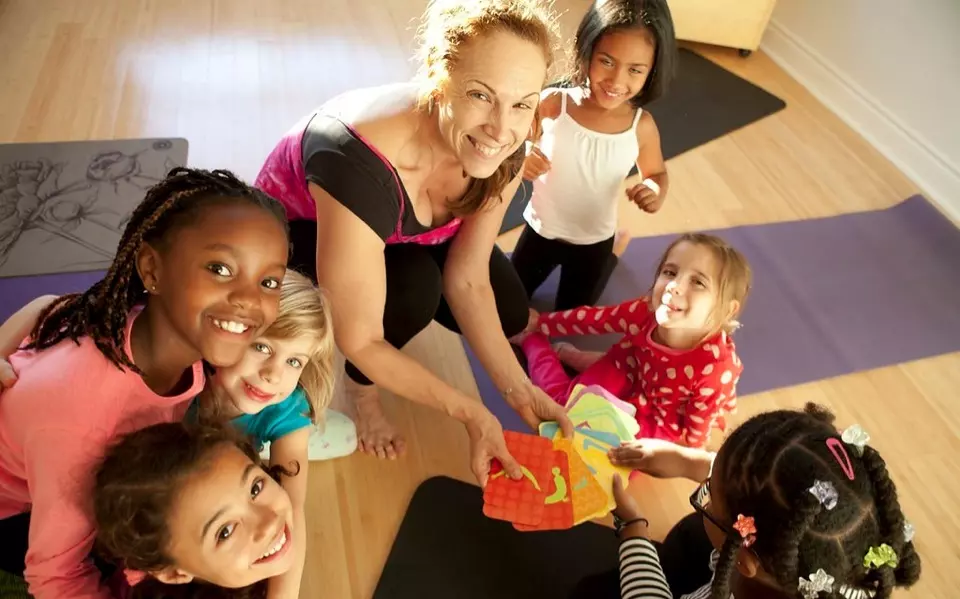 Kids age 6-12 @ 10:30 AM
Next Session starts Saturday April 29th
$160 for 8 weeks
YAY YOGAPALS KIDS YOGA IS BACK!!
For a budding yogi, practising yoga is an opportunity to find tranquility and peace in their busy little lives. YogaPals® Kids Yoga provides a great way for your child to unwind  and provides a fun way to cultivate self-esteem and body awareness. Our goal is to develop strong minds and bodies!
In a non-competitive and nurturing environment, your child will practice silly asana sequences and play fun and challenging yoga style games. We also work with deepening our techniques by using Partner yoga and Acro yoga sequences to challenge our skills. Thematic ideas such as peace, respect, gratitude, and acceptance will be introduced through discussion and basic mindfulness and meditation techniques are introduced. This is a class designed for "budding Yogis" or those who have a keen interest in Yoga!
Suitable for children ages 6+
Only $160  for the 8 week session.  Pre-registration is required.