Welcome To Liberty Movement & Wellness!
We're a boutique yoga and Pilates studio and wellness centre in Dovercourt Village. Classes are limited to 8-10 students, assuring each practitioner receives one-on-one attention from the instructor.
We invite you to learn more about this exceptional studio by taking a free first class and experience Liberty Movement & Wellness!
30 day Challenge of  Movement Madness
Why participate in a 30 day challenge?
It takes 21- 30 days to form a new habit, so why not make it a healthy habit of opening, strengthening, unwinding, and detoxifying the body and mind? We want to see you invest in yourself this spring and develop, or rekindle, a love and passion for movement! All you have to do, is commit, set your intentions, practice, and reap the benefits of this amazing experience!
Start anytime between March 15 – April 15th 2019. Complete 30 movement classes in 30 days. Rain or shine, you are committing to a movement practice to improve your mental and physical health. If you have to skip one day, no problem, just double up classes on another. If you're looking to take your yoga, barre or Pilates  practices to the next level, here's your chance! Keep us updated on social media with the hashtags #30daysofLMS and #30daysoflibertymovement
How to Register:
Purchase a special 30-Day Challenge Pass for $45+HST to participate  Purchase your 30 Day Challenge pass online  below or in the studio.
Challenge starts from day of pass purchase .Please note 30 days must be completed by May 15th 2019. 30 day challenge is open to ALL students new and current! Current students who have a pass can enter the challenge, just let us know what your start date will be!
 Interested in our Wellness Offerings?  We offer alternate holistic therapies; Thai massage, Reflexology and  Ayurvedic Facials. Registered Massage therapy, Pelvic Physiotherapy, Osteopathy, Acupuncture and Naturopathy to book an appointment click on  see schedule above , follow prompts or call to book
New to our studio?? Book your first FREE trial class today!  We have two great passes for new students!
Welcome Pass $45 for 1 month unlimited of Yoga, Barre and Pilates
Beginners Pass:   $99 Beginner Yoga & Pilates workshops with 6 weeks unlimited practice at the studio; Daily Yoga, Pilates  and barre classes 6 weeks to a stronger, healthier you!  
Scroll to bottom of page to purchase passes or click below to go to schedule page.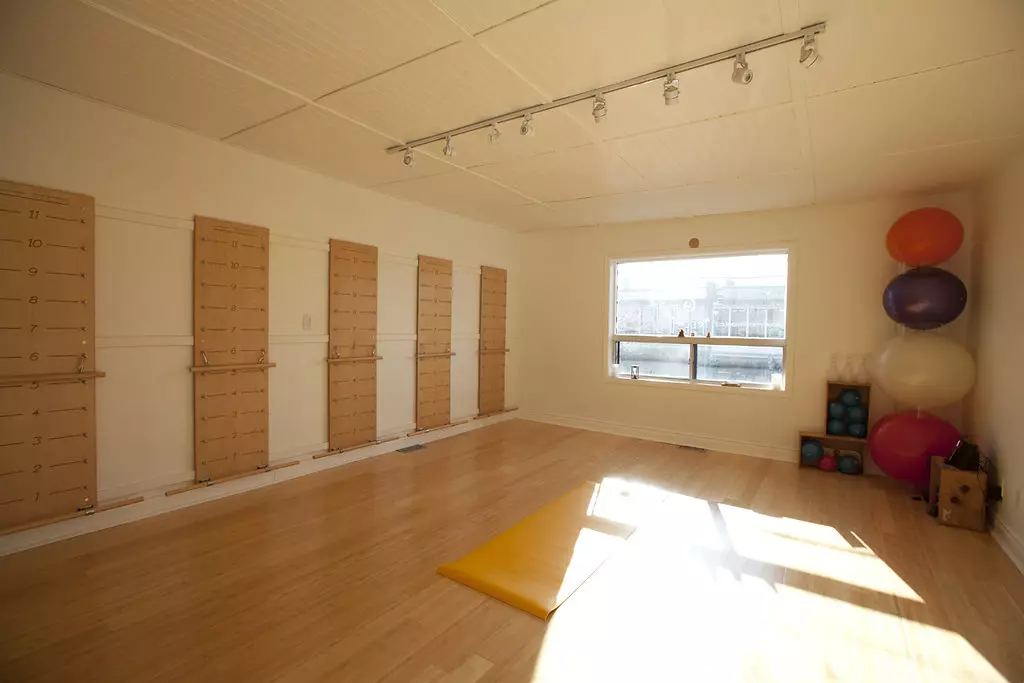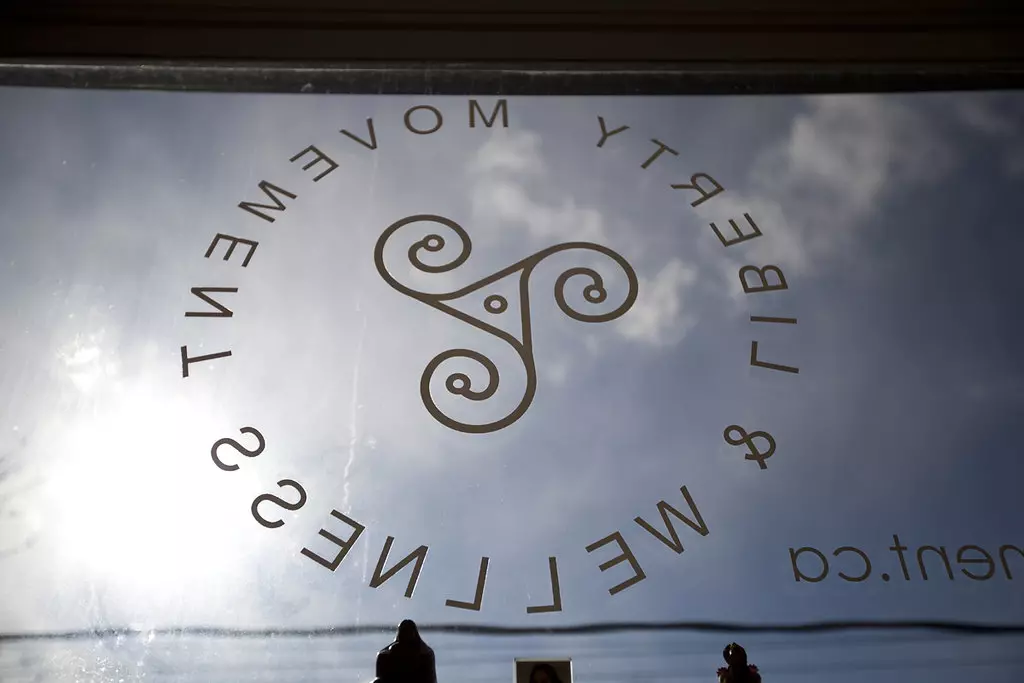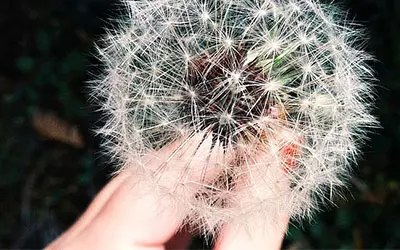 Welcome Pass - $45
Check out our studio with our Welcome pass!
For people with previous Yoga, Pilates or Barre experience
4 Weeks of Unlimited yoga, Pilates and Barre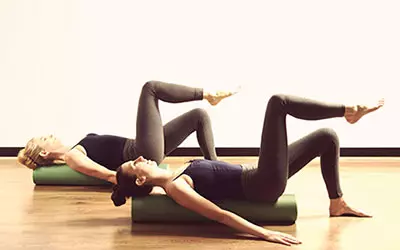 Beginner Pass - $99
Refresh your *Yoga and Pilates foundations!  or if your a newbie to movement *6 week pass includes a 4-week workshop series and unlimited regularly scheduled yoga and pilates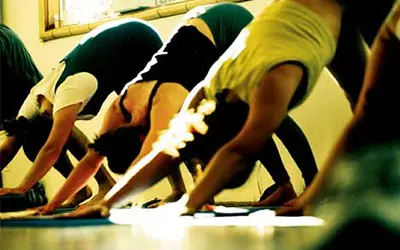 30 Day Challenge -$45
Challenge yourself to 30 practices  in 30 days one movement practice daily! Our 30 day Movement Madness Challenge is back starting on March 15th through April 15th! 
We offer:
Beginner Yoga workshops
Diverse Yoga classes to stretch and relax
Foundational Pilates programmes
Extensive Pre & Post Natal classes, prenatal education, Doula services, IVF/Fertility workshops
Teacher Training, unique Workshops
Kid's Classes
Registered Massage and Wellness Therapies
We believe in fostering community and are very excited to be a part of Dovercourt Village. We are a place where friendships are discovered and neighbours meet. Our wide variety of drop-in classes and pre-registered workshops will help keep you motivated and help deepen your movement practice. Students new to yoga and Pilates, or students with years of experience, will find a class for them at Liberty Movement & Wellness.
We are happy to discuss creative and fun yoga ideas. Just contact us!