Welcome To Liberty Movement & Wellness!
We're a boutique yoga and Pilates studio and wellness centre in Dovercourt Village. Classes are limited to 8-10 students, assuring each practitioner receives one-on-one attention from the instructor.
We invite you to learn more about this exceptional studio by taking a free first class and experience Liberty Movement & Wellness!
Interested in our Wellness Offerings?  We offer Registered Massage terapy, Pelvic Physiotherapy, Osteopathy, Acupuncture and Naturopathy to book an appointment click on  see schedule above , follow prompts or call to book
New to our studio?? Book your first FREE trial class today!  We have two great passes for new students!
Welcome Pass $45 for 1 month unlimited of Yoga, Barre and Pilates
Beginners Pass:  Beginner Yoga & Pilates workshops with 6 weeks unlimited practice at the studio; Daily Yoga, Pilates  and barre classes 6 weeks to a stronger, healthier you!  
Scroll to bottom of page to purchase passes or click below to go to schedule page.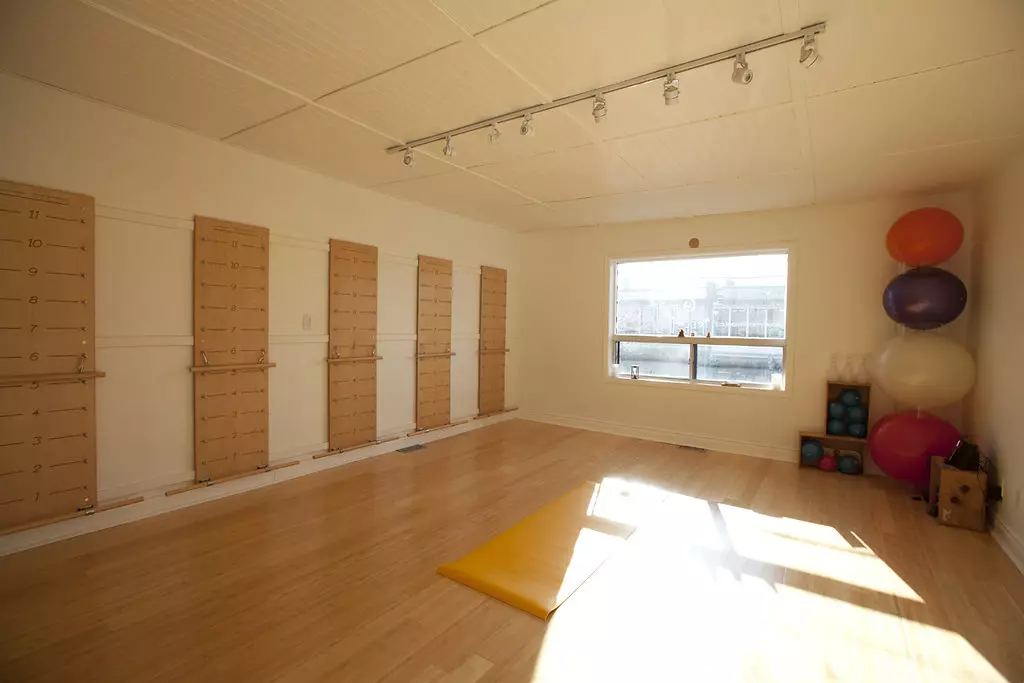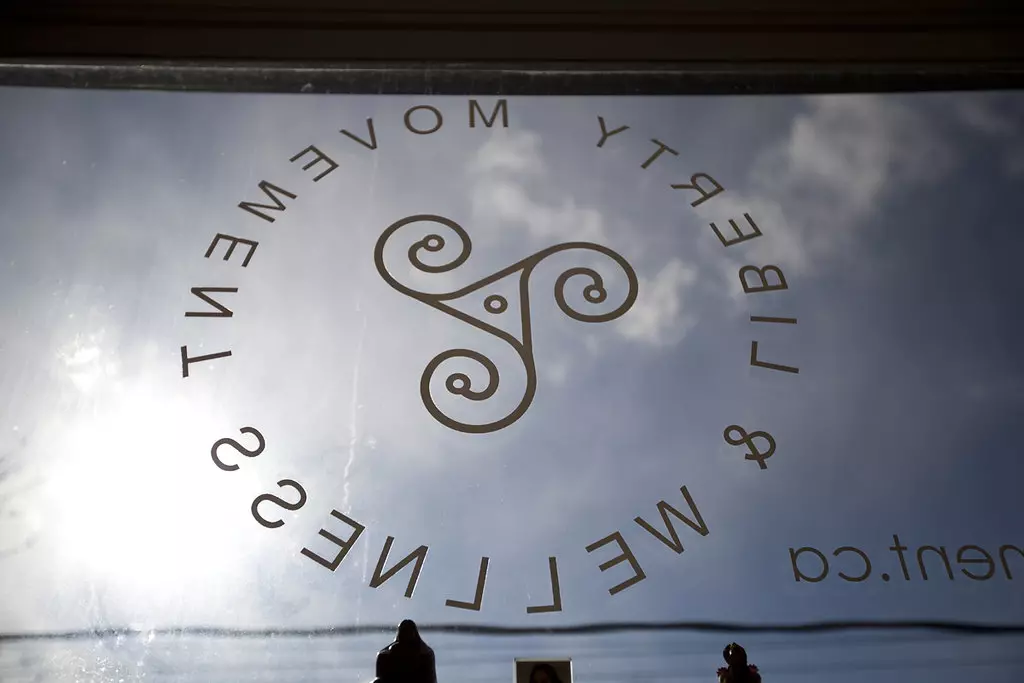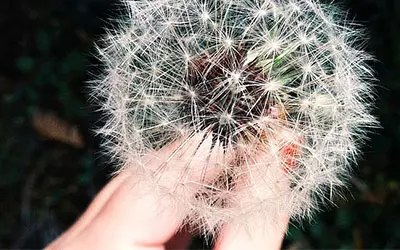 Welcome Pass - $45
Check out our studio with our Welcome pass!
For people with previous Yoga, Pilates or Barre experience
4 Weeks of Unlimited yoga, Pilates and Barre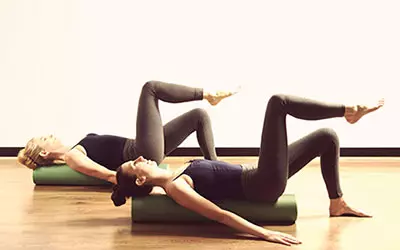 Beginner Pass - $99
Refresh your *Yoga and Pilates foundations!  or if your a newbie to movement *6 week pass includes a 4-week workshop series and unlimited regularly scheduled yoga and pilates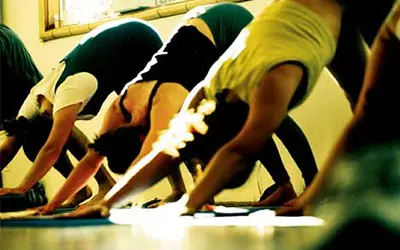 10 Class Pass Sale!
$150  for 10 Classes
Share your love of movement!
We offer:
Beginner Yoga workshops
Diverse Yoga classes to stretch and relax
Foundational Pilates programmes
Extensive Pre & Post Natal classes, prenatal education, Doula services, IVF/Fertility workshops
Teacher Training, unique Workshops
Kid's Classes
Registered Massage and Wellness Therapies
We believe in fostering community and are very excited to be a part of Dovercourt Village. We are a place where friendships are discovered and neighbours meet. Our wide variety of drop-in classes and pre-registered workshops will help keep you motivated and help deepen your movement practice. Students new to yoga and Pilates, or students with years of experience, will find a class for them at Liberty Movement & Wellness.
We are happy to discuss creative and fun yoga ideas. Just contact us!