Welcome To LibertyMovement & Wellness!
We're a small yoga and Pilates studio and wellness centre in Dovercourt Village. Classes are limited to 8-10 students, assuring each practitioner receives one-on-one attention from the instructor.
We invite you to learn more about this exceptional studio by taking a free first class and experience Liberty Movement & Wellness!
Get your Summer Sweat pass  and join the challenge!!
Get your Summer Sweat Pass and join our #libertySummerSweat challenge for a chance to win a Yearly Unlimited Pass to our studio and a 90 minute Wellness Treatment!
Start anytime between June 21st and Aug. 22nd, 2018.
What's included for $45 Summer Sweat pass
6 weeks unlimited practice at the studio; Daily Yoga, Pilates  and barre classes 6 weeks to a stronger, healthier you!
Juice fast and healthy meal recipes.
Exercise sheets to keep you on track if you go away 
Daily Motivation through Social Media
How it works:
Earn and collect points for doing classes, posting on social media, attending our Juice fast kick off July 7th at 1pm, doing a juice fast or referring a new student to the #libertysummersweat challenge you can do any or all the above it's your challenge! We calculate all the points for you and automatically enter you in the draw when you reach 500 points!
Earn Points:
10pts – attend a class at our studio.
2pts – for posting about your class on Facebook or Instagram using the tag #LibertySummerSweat.
5pts – doing and posting your on-the-go practice on Facebook or Instagram using the tags #LibertySummerSweat #libertymovementstudio
20pts – for attending our in-studio Detox Juicing kickoff event on Sat. July 7th at 1pm.
20pts – for each day of your 3 day Detox Juicing posted on Facebook or Instagram using the tag #LibertySummerSweat.
10pts – for referring a new student to join our Summer Sweat contest.
Everyone is welcome to participate in the challenge #libertysummersweat  Current students must use their passes in the order of the purchase dates. Pre/post natal pass holders may add the Summer Sweat Pass to their profile to access non-pre/post natal classes. All classes, including pre/post natal.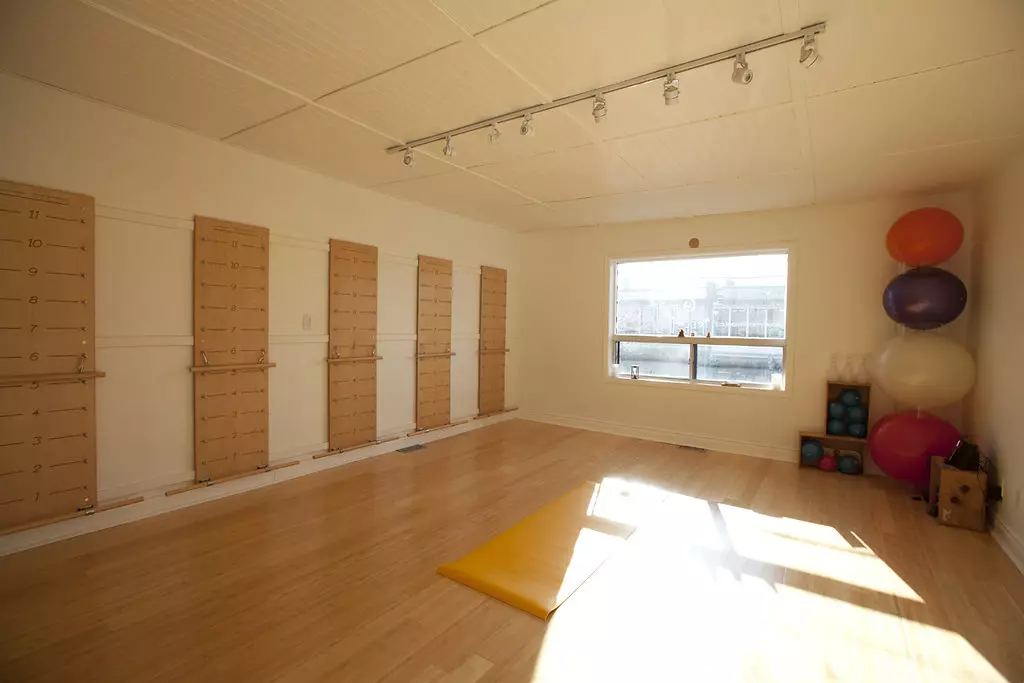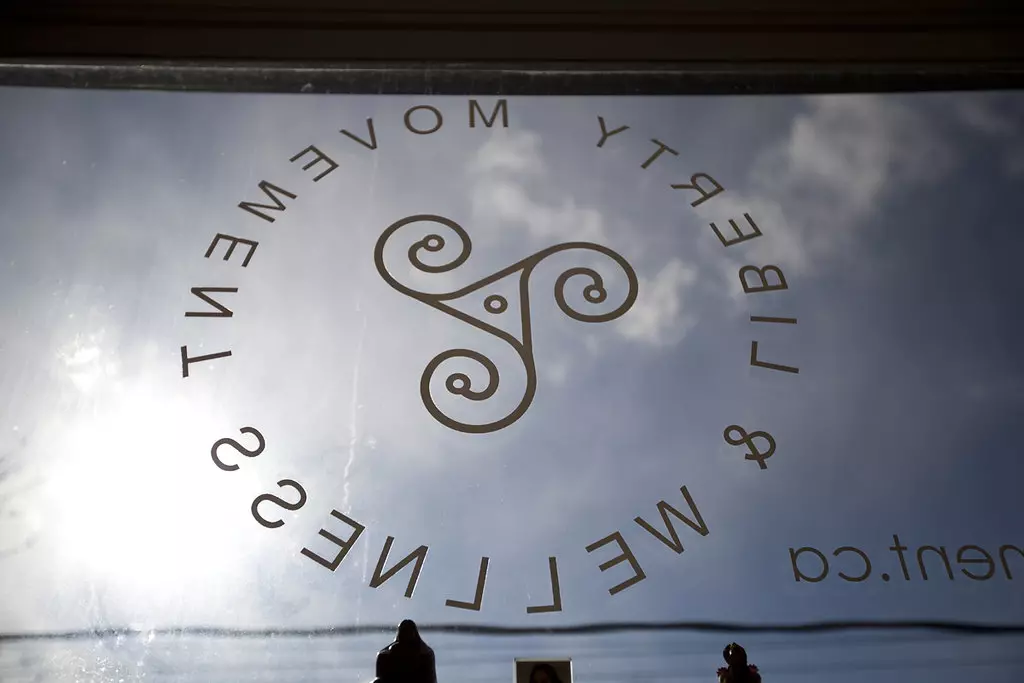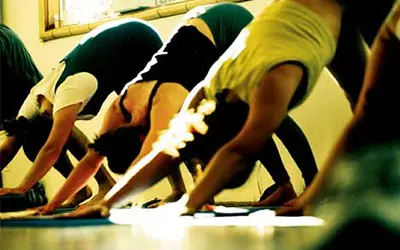 Summer Sweat Pass - $45
6 week challenge of Unlimited regularly-scheduled Yoga and Pilates!!! Classes include Springboard, Barre, and Fusion!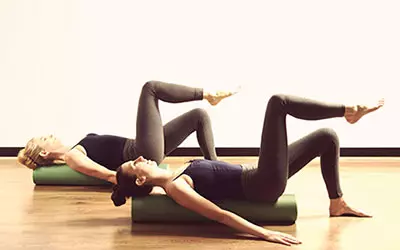 Beginner Pass - $99
A fantastic way to refresh your *Yoga and Pilates foundations! (*6 week pass includes a 4-week workshop series and unlimited regularly scheduled yoga and pilates classes)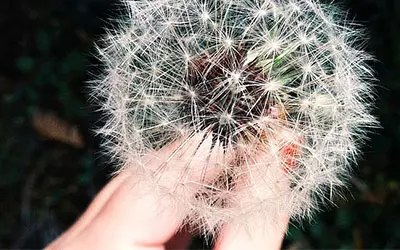 Yearly Pass Sale
Sale is for August only!
12 months of unlimited yoga and pilates classes for $85+tax/month. (Regularly $99 per month) First and last month is due upon  purchase.
We offer:
Beginner Yoga workshops
Diverse Yoga classes to stretch and relax
Foundational Pilates programmes
Extensive Pre & Post Natal classes, prenatal education, Doula services, IVF/Fertility workshops
Teacher Training, unique Workshops
Kid's Classes
Registered Massage and Wellness Therapies
We believe in fostering community and are very excited to be a part of Dovercourt Village. We are a place where friendships are discovered and neighbours meet. Our wide variety of drop-in classes and pre-registered workshops will help keep you motivated and help deepen your movement practice. Students new to yoga and Pilates, or students with years of experience, will find a class for them at Liberty Movement & Wellness.
We are happy to discuss creative and fun yoga ideas. Just contact us!