Welcome To Liberty Movement & Wellness!
We're a boutique yoga and Pilates studio and wellness centre in Dovercourt Village. Classes are limited to 8-10 students, assuring each practitioner receives one-on-one attention from the instructor.
We invite you to learn more about this exceptional studio by taking a free first class and experience Liberty Movement & Wellness!
 Interested in our Wellness Offerings?  We offer alternate holistic therapies; Thai massage, Reflexology and  Ayurvedic Facials. Registered Massage therapy, Pelvic Physiotherapy, Osteopathy, Acupuncture and Naturopathy to book an appointment click on  see schedule above , follow prompts or call to book
New to our studio?? Book your first FREE trial class today!  We have two great passes for new students!
Welcome Pass $45 for 1 month unlimited of Yoga, Barre and Pilates
Beginners Pass:   $99 Beginner Yoga & Pilates workshops with 6 weeks unlimited practice at the studio; Daily Yoga, Pilates  and barre classes 6 weeks to a stronger, healthier you!  
SUMMER FUN Pass Sale ! Only $175 for 3 months of Unlimited classes !!This Summer, from June 1st until August 31st, practice at Liberty Movement & Wellness for only $175.
If you're checking us out for the first time, Howdy! We can't wait to see  you on the mat!
If you're returning to the studio after 3 months or more, welcome back, we've missed you!
If you've taken our introductory trial but found it was just too short to get to know all about us, then this pass is for you.
If you have been using a 5 or 10 class pass and it's almost done you are able to purchase this as well.
Please note that current members or members that have been active in the last 6 months are not eligible for this promo.  Family, Kids, Prenatal and Post natal classes and any workshops or camps are not eligible for this promo 
To purchase  please call or visit the studio to pick yours up today
Scroll to bottom of page to purchase passes or click below to go to schedule page.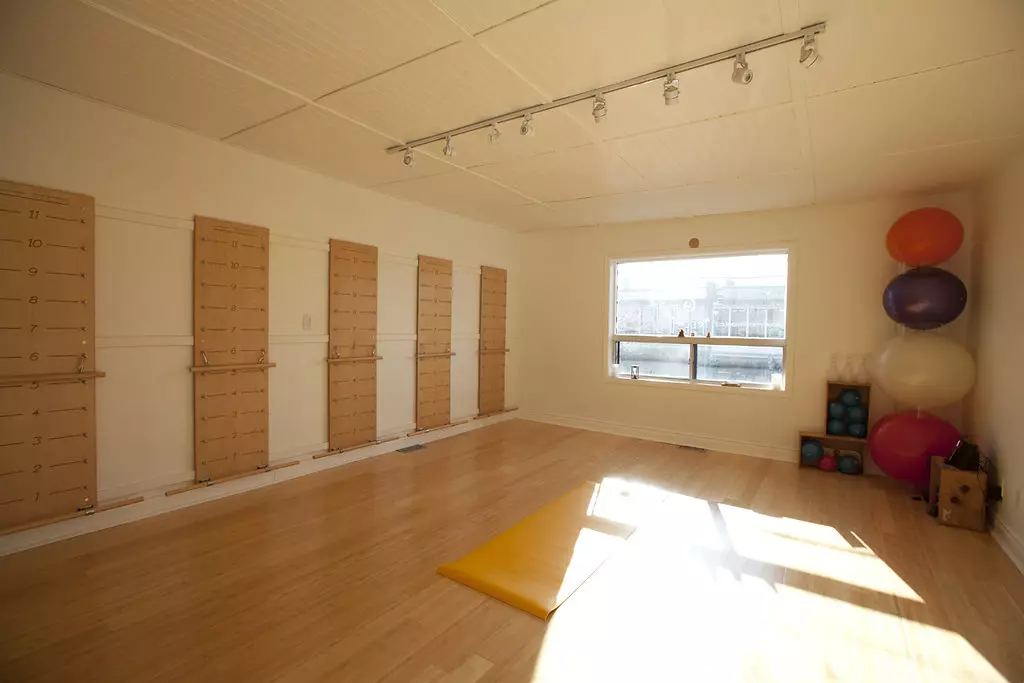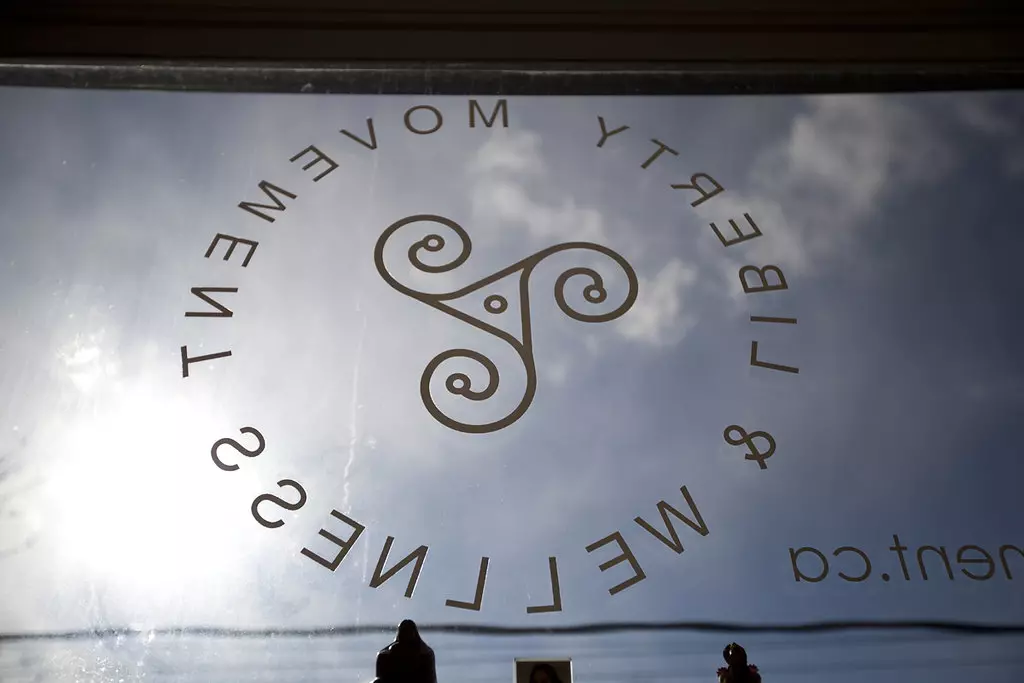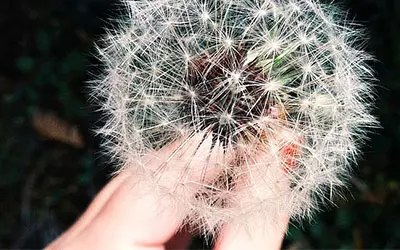 Welcome Pass - $45
Check out our studio with our Welcome pass!
For people with previous Yoga, Pilates or Barre experience
4 Weeks of Unlimited yoga, Pilates and Barre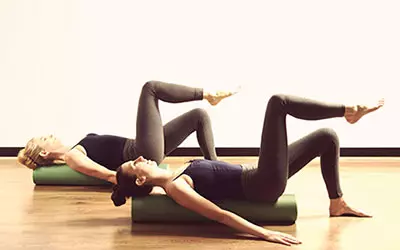 Beginner Pass - $99
Refresh your *Yoga and Pilates foundations!  or if your a newbie to movement *6 week pass includes a 4-week workshop series and unlimited regularly scheduled yoga and pilates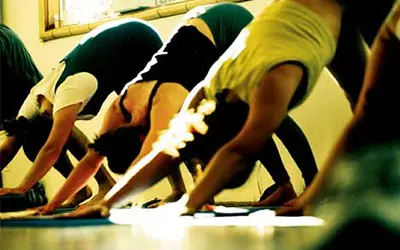 SUMMER FUN PASS
Unlimited classes for 4 months only $175
On sale June 1st  Includes UNLIMITED Yoga, Barre &  Pilates
Fun all Summer!! Valid June 1st through September 21st 2019.
We offer:
Beginner Yoga workshops
Diverse Yoga classes to stretch and relax
Foundational Pilates programmes
Extensive Pre & Post Natal classes, prenatal education, Doula services, IVF/Fertility workshops
Teacher Training, unique Workshops
Kid's Classes
Registered Massage and Wellness Therapies
We believe in fostering community and are very excited to be a part of Dovercourt Village. We are a place where friendships are discovered and neighbours meet. Our wide variety of drop-in classes and pre-registered workshops will help keep you motivated and help deepen your movement practice. Students new to yoga and Pilates, or students with years of experience, will find a class for them at Liberty Movement & Wellness.
We are happy to discuss creative and fun yoga ideas. Just contact us!