Welcome To Liberty Movement & Wellness!
       Welcome! We are a boutique yoga, Pilates, barre studio and wellness centre in Dovercourt Village!  We are excited to will be re opening for in person group classes at half capacity as of September 7th 2021. Classes will be 3 or 4 people max.   All of our teaching staff, and Wellness centre therapists are fully vaccinated.  For your safety at this time; due to the new variant strains; we recommend that if you are not fully vaccinated for Covid that you take online classes and out door classes.  
Liberty Movement our studio, specializes in private and semi- private sessions.  Our boutique Wellness Clinic offers appointments daily for registered massage therapy, Acupuncture, Osteopathy, Reflexology  and Physiotherapy as well as Ayurvedic consultation.
Our teachers have extensive training in Pilates, Restorative and alignment oriented Pilates, yoga, dance, alternate movement modalities,  Barre -ballet inpired work outs, pre/post natal fitness, and specialized related training.   If you are looking to truly address back pain, alter shoulder mechanics, retrain posture, address pregnancy or any other types of health concerns private sessions are ideal. We can target a specific approach to you.  If you prefer the convenience of online training or are simply not yet comfortable returning in-person, please consider our live online  group classes and/or online private classes  email info@libertymovement.ca to book your online privates.  We will continue offering live online services indefinitely.
We offer Private and Group Pilates, Yoga and Movement classes LIVE Virtual Group classes are being taught through Zoom and recordings are also available to meet your scheduling needs. Outdoor classes are available until end of October ( weather permitting). To sign up for an outdoor class or ZOOM class click here.
IN STUDIO CLASSES: Studio opens September 7th 2021 for in studio classes!
Due to C-19 there are no Drop ins all new students must book a private intro session or contact us at info@libertymovement.ca for further inquiries.
NEW TO Liberty Movement & Wellness?
GET STARTED!:  Re opening SPECIAL -One-on-one Intro Class/ Private Assessment 
The easiest way to start is to come in for a private introductory session. You will get a sense of the studio, equipment, and our approach and we can discuss your goals and options to get you there.
Nothing is as specific as working in private sessions and most of our clientele do private sessions long term!
$35 + HST. BUY NOW
Once you have purchased, please contact us to book a time info@libertymovement.ca
If you have existing passes or credits we are offering in person scheduled SpringBoard/Tower equipment Pilates and Mat Pilates, Barre and Yoga classes. Group classes are now limited to 3 people and are considered a TRIO or a 4 people a QUAD. If you are interested in TRIO or QUAD classes we will adapt a POD that you will be assigned to based on your interest and schedule. You will work out with your TRIO or QUAD POD  every time. You can create your own TRIO or QUAD POD if you have some friends you'd like to work out with or we can assign you one just let us know! Check our FEES page for Pricing
Fast track to TRIO or QUAD POD -small group sessions.
Your goal is to get to group classes asap? Let us know this and we will gear your private session to the info you need to know to join TRIO or QUAD private group classes or LIVE ZOOM online group classes. To get started  purchase a one on one class  HERE and contact us to book a time info@libertymovement.ca
Safety Precautions Upon Reopening
We are opening for private and semi-private group and scheduled classes sessions as of September  Our updated safety and hygiene procedures, to help keep us all safe, are outlined below. Do not hesitate to contact us for further information.
What we ask of You:
Protective Masks. Arrive in a mask. You will be required to wear it throughout the studio and wellness centre.
You must wear a mask throughout Liberty Movement & Wellness ie to go to the bathroom and until departure from the premises. The therapists or teachers will also be wearing a mask throughout the premises.
Arrival. Please arrive no earlier than 5 minutes prior to your appointment or class in order to minimize the number of people in our space at one time.
Hand washing. Wash your hands thoroughly with soap and water immediately upon entry using the bathroom sink or with our hand sanitizer
Reception and Payment. Our reception services are unavailable at this time. Payment will be accepted online only and payment is only available by credit card or credit/debit to ensure a contactless payment.
Please arrive alone. At this time, we cannot have extra people that might normally accompany you, in the reception area during your treatment.
If you are sick, do not come to the studio. Even with minor symptoms you must cancel your appointment.
If you have travelled outside the country, you must wait 14 days before returning to the studio, symptom free.
Our cancelation policy is currently suspended for illness – with any signs of sickness please cancel and you will not be charged.
What we do:
We will not come to work with any sign of illness. 
Our staff is fully vaccinatedOur numbers are limited and class sizes reduced to 3 for equipment classes and 4 for mat classes, to allow for significant social distancing.
Private sessions are reduced by 5 minutes to 50 minutes in length to allow for more thorough cleaning.
Massage appointments are scheduled further apart to allow for extra cleaning time in between.
The massage/physio table will be disinfected entirely between clients before new sheets are added.
The pillows are covered in plastic so they can be disinfected between clients (as well as of course, adding a clean pillow case).
The door handles, taps and other commonly used surfaces will be cleaned and rubbed down with high grade cleaner frequently throughout the day.
Hepa filters have been installed  in the ventilation system.
 Scroll to bottom of page to purchase passes or click below to go to schedule page.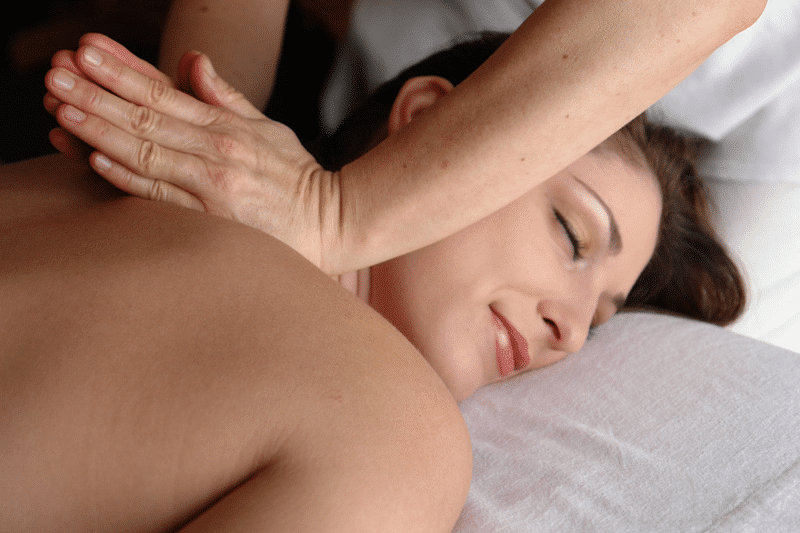 Interested in our Wellness Offerings?  We offer registered Wellness therapies:  Registered Massage therapy, Pelvic Physiotherapy, Osteopathy, Acupuncture and Naturopathy.  To book an appointment click on button below, follow prompts or call us to book.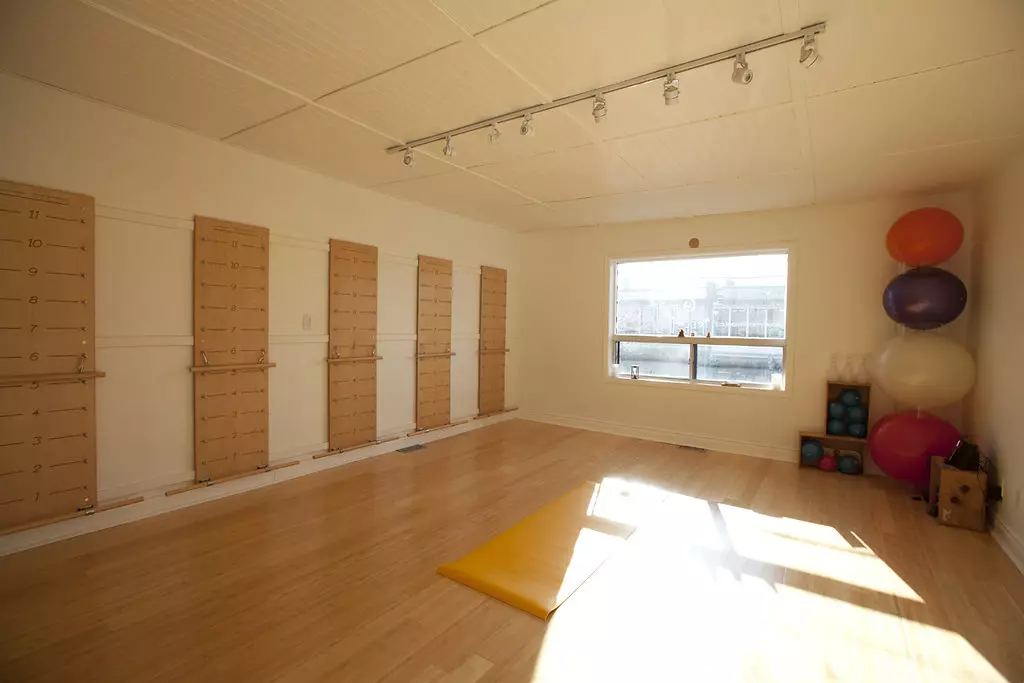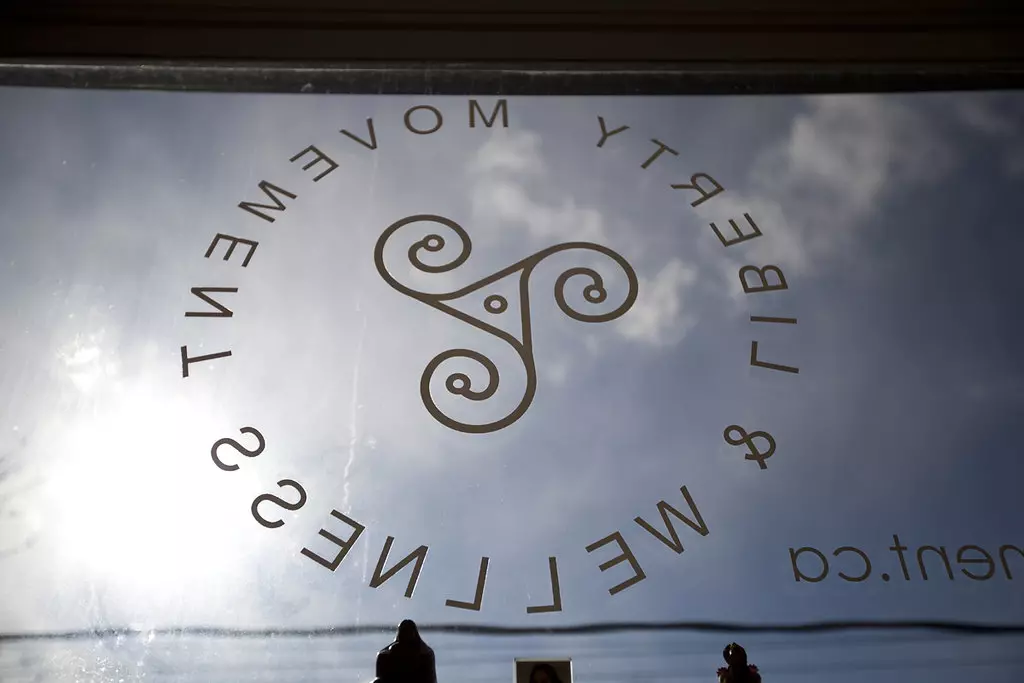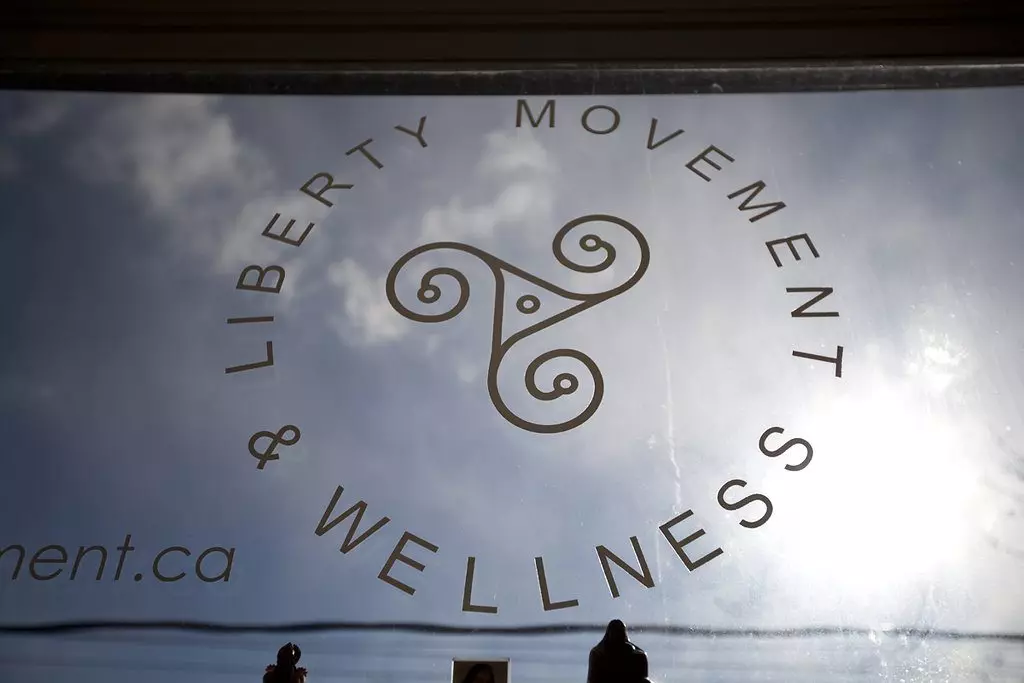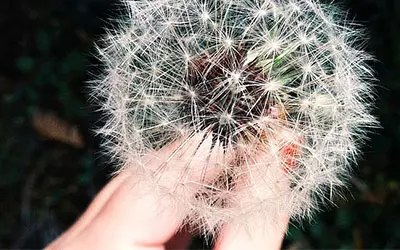 Unlimited Virtual Pass - $45
Check out our studio with our Welcome pass!
For people with previous Yoga, Pilates or Barre experience 4 Weeks of Unlimited yoga, Pilates and Barre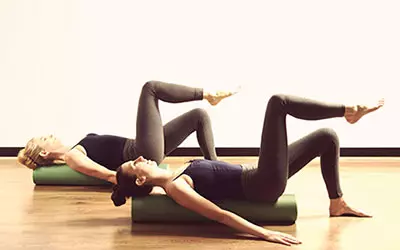 Beginner Private booking
Private classes are for those that just want to get started with a personalized approach that matches your goals
You want a targeted program that suits your body and needs
Or You require assistance recovering from an injury, need help before or after surgery or need specialized intervention. For whatever reason it is for you, this is the start!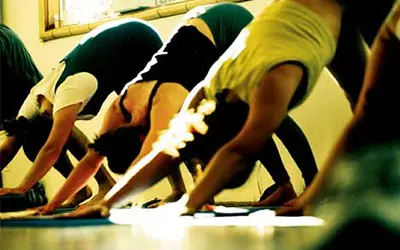 OUTDOOR 5 Class Pass $100
Get your outdoor class pass today! All classes take place at Dovercourt P.S.  North Yard !!
We offer:
Beginner Yoga workshops
Diverse Yoga classes to stretch and relax
Foundational Pilates programmes
Extensive Pre & Post Natal classes, prenatal education, Doula services, IVF/Fertility workshops
Teacher Training, unique Workshops
Kid's Classes
Registered Massage and Wellness Therapies
We believe in fostering community and are very excited to be a part of Dovercourt Village.  We are a place where friendships are discovered and neighbours meet.  Our wide variety of drop-in classes and pre-registered workshops will help keep you motivated and help deepen your movement practice.  Students new to yoga and Pilates, or students with years of experience, will find a class for them at Liberty Movement & Wellness.
We are happy to discuss creative and fun yoga ideas.  Just contact us!