Women's Yoga Specialist Certification WYS II
Hormone/Endocrine Yoga
Saturday, November 20 2021 11:00 AM to 6:00 PM
Sunday,  November 21 2021 9:00 AM to 6:00 PM
Cost: $300.00  per 20 -25 hour course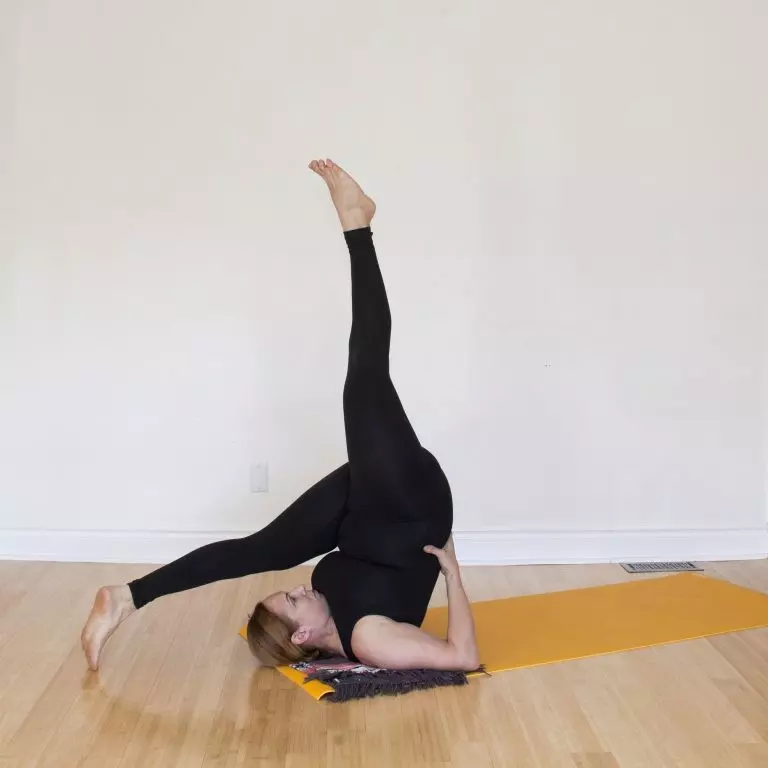 Do you want to focus your yoga teaching and specialize in women? Then this is the teacher training for you! This training is a comprehensive and inspirational program that will transform your practice and deepen your understanding of yoga for women. Designed by women for women, this course is appropriate for aspiring teachers , yoga practitioners, health professionals, doulas, midwives, nurses, social workers, educators or anyone interested in providing and fostering in depth support for women in Yoga and Women's health.
Prerequisite: 200 RYT and WYSCII
Course content:
Endocrine system 101: 

Understanding hormones; physical and psychological changes
Hormone depletion issues ie auto immune, chronic fatigue, adrenal depletion
Nutrition & health for Women's Hormones
The H practice -Yoga sequencing for peri menopause and Menopause and beyond to balance hormones
Self care practices for women: Inner limb practices to support hormonal changes
Meditation, pranayama(breathing) and visualizations for womens general health and wellbeing
Marketing for a woman-centred business
Practice teaching; Sequencing designing a sequence for a Case Study
Please note to be certified as a Women's Yoga Specialist the full course is 80 hours; this includes the following courses:
Pre natal /fertility certification ( 25 hrs )
Post natal certification (20hrs)
Women's Yoga Specialist I (25hrs)
Women's Yoga specialist II (25 hrs ) for a total of 80 hours.
Courses can be taken in any order although we do recommend taking WYS I & II in order of possible. Courses can also be taken individually as part of RYT 300 or 500. All 20 hour course certifications done over a weekend
Course Instructor: Eloisa (Elle) Slimmon-Weber
Certified and registered Yoga Teacher, EWYT, RYT200
Certified Pilates Mat Instructor, East to West Yoga and Pilates
Certified Pilates Mat Instructor, Physical/Mind Institute
Certified Pre and Post Natal Specialist
Pre natal/Post Natal  Educator
CAPPA Doula
HypnoBirthing® Practitioner
Fertility Consultant
Yoga training in Classical Hatha, Ashtanga and Restorative
Course Created by: Eloisa Slimmon
Certified and registered Yoga Teacher Trainer ERYT  500
Certified Endocrine Specialist 2015
Hypnobirthing Practioner 2005
Certified Fitness Trainer 2003
George Brown Theatre/Dance/Movement 1992
Pilates Teacher Training with Susan Grescovich 1998
Teaching Fitness Professionals to teach Yoga since 2007
Class is held at East To West Yoga, 1446 Bloor St W, Toronto
To Register or for More Information visit www.easttowestyoga.com or call: 416-588-3568.