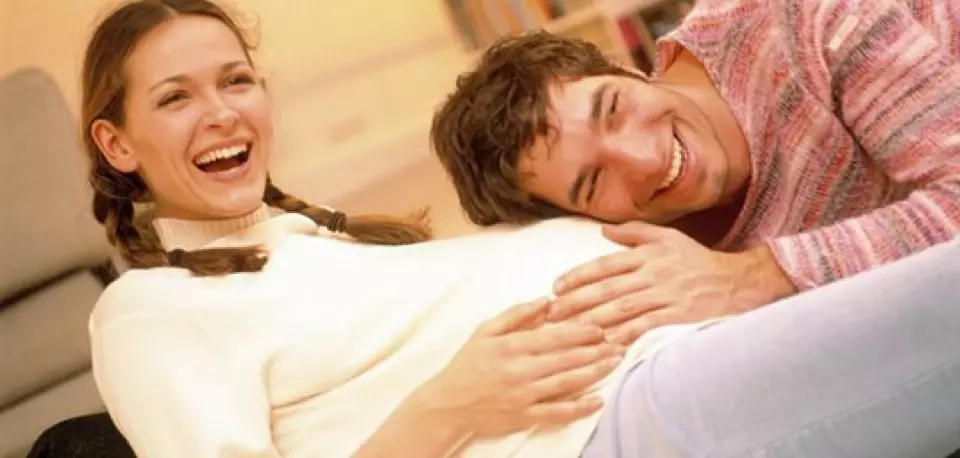 Mondays @ 6:30pm
Next Session:  Monday, Jan 9th 2023
Upcoming in 2023:
March 6th
April 17th
May 29th
July 10th
Aug 14th
$350 per couple 
5 week session
Please note all of our courses are currently taught in an online format on ZOOM due to COVID-19.
*preregistration is required – no drop-ins, please register 1 week prior to start date to ensure a spot.
HypnoBirthing® is a comprehensive childbirth preparation course. Learn deep relaxation and self hypnosis techniques to eliminate the fear and tension that cause long labour and pain. The HypnoBirthing® program consists of five classes lasting two and one half hours each over a period of five weeks.
In class you will watch videos of women and companions birthing using the techniques and learn positions and techniques for relaxing, comfortable birthing. Partners will learn how to guide and support their partners during the birth process. Class covers the same content as standard prenatal classes: what your body does in labour, the stages of labour, when to go to the hospital or call your doctor/midwife, and when to use medical assistance.
Students also take home class handouts, two guided meditation CDs, and the book "HypnoBirthing®: The Mongan Method", by Marie F. Mongan, M.Ed., M.Hy.
More About HypnoBirthing®
When a mother is truly ready for birthing, physically, mentally and emotionally – and entirely relaxed – she can experience the joy of birth with more comfort, often easier and more quickly.
HypnoBirthing® is a philosophy and practice which empowers parents to have a stress free, comfortable, and natural birth. Through education, self-hypnosis techniques, and relaxation, a mother and her companion are given tools to have a birth that is natural for both the mother and baby. HypnoBirthing® classes are authenticated by the HypnoBirthing® Institute.
The Mongan Method of HypnoBirthing® was rediscovered by Marie F. Mongan based on the concepts of natural birth of Dr. Grantly Dick-Read, an English obstetrician. Through this wonderful program, held in our lovely studio in Dovercourt Village, you and your birthing companion will discover how to make your birth a joyful experience.
Studies show women who use hypnosis while in labour experience:
less discomfort
shorter labours
fewer medical interventions
less postpartum depression
over 70% of HypnoBirthing® mothers birth vaginally and have unmedicated births
Course consists of five 2.5hr classes. Cost is $350 per couple +HST. Private instruction is available for $55 per hour. Call for info.
Please Note:
Some insurance companies reimburse fees under 'Childbirth Education'. This class is tax deductible under children's classes. Inquire with your insurance agent.
Private lessons available.
For more information on our premium birth package or to customize your own, contact the studio.
For more information on Hypnobirthing in the GTA