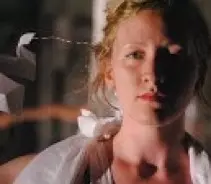 Shirin Yousefi
Shirin Yousefi is a Hatha and Vinyasa Yoga instructor with strong roots in Dance. She started dancing at age 8, studied Dance at a performing arts high school, and has a Bachelor of Fine Arts in Dance from York University. She started teaching Dance after graduating in 2007, and became interested in Yoga as an additional form of conditioning.
Inspired by her rekindled sense of strength, focus, and mind-body integration, she decided to pursue her Registered Yoga Teacher 200 hour training through East to West Yoga and Pilates. Having recently completed her RYT 200, Shirin looks forward to sharing her experience of expanding the present with movement and stillness with her students.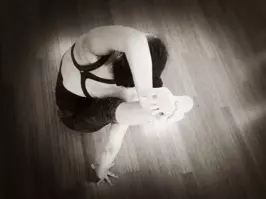 Julie Tesolin
Julie has always expressed a passion for dance and movement in life. She was first introduced to Yoga and Nia during her College Theatre Arts Program and felt transformed by the holistic effects on her mind, body and spirit.
Julie is an E-RYT500 Yoga Teacher and Certified Nia Technique Instructor. She has also completed her East to West Pilates Mat Certificate Course and Prenatal and Therapeutic Yoga Training. She teaches Hatha and Vinyasa yoga styles in both hot and regular temperature studios. Julie has enjoyed yoga studies in India and North America. In India she enjoyed exploring the historical roots of yoga, philosophy and meditation and continues to expand her understanding of the ancient practice.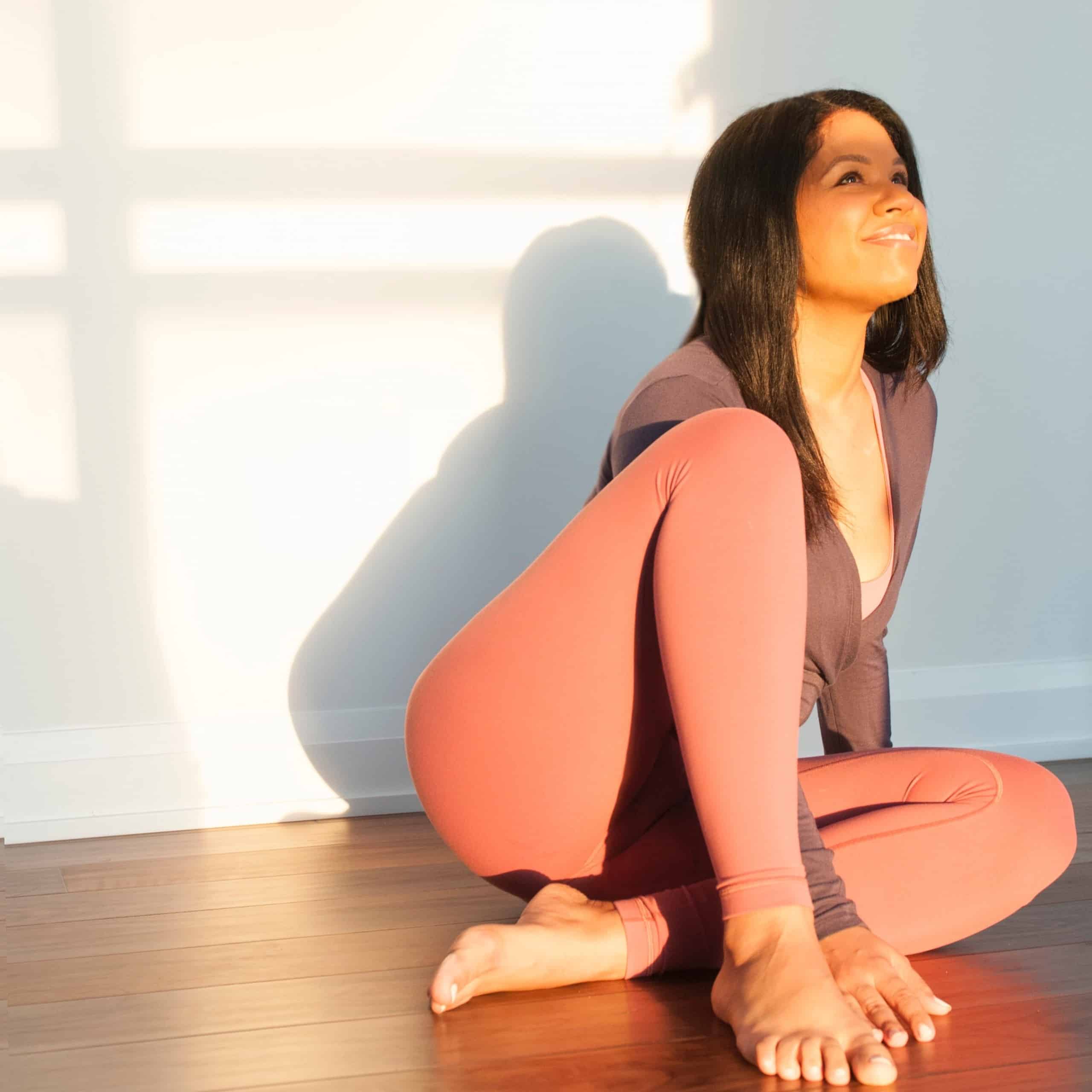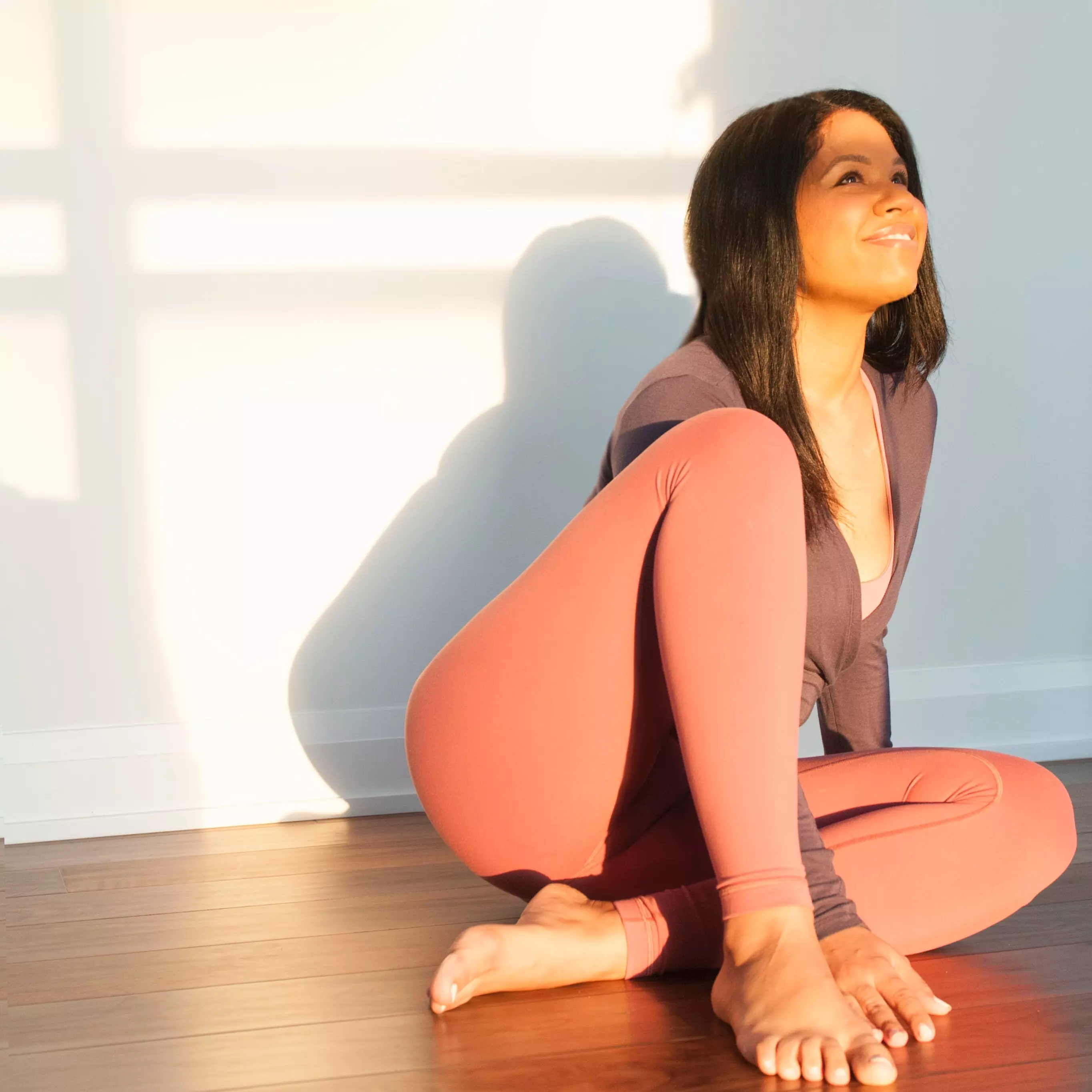 Liz Coucean
For the past decade Liz has turned to yoga as method of self-care, to calm and strengthen herself while juggling single motherhood and a hectic career in media. After nearly 8 years of consistent practice, she decided to pursue teacher training so that she could share the benefits of yoga with others. She completed her 300+ hour Yoga Teacher Training at Yoga Therapy Toronto, under the Sri T. Krishnamacharya lineage.
Liz is deeply passionate about promoting more diversity in the yoga community, making classes inclusive for all body types, and creating safe spaces for those suffering from depression, anxiety, burnout and stress. She looks forward to sharing what has brought peace and joy into her life and guiding your practice.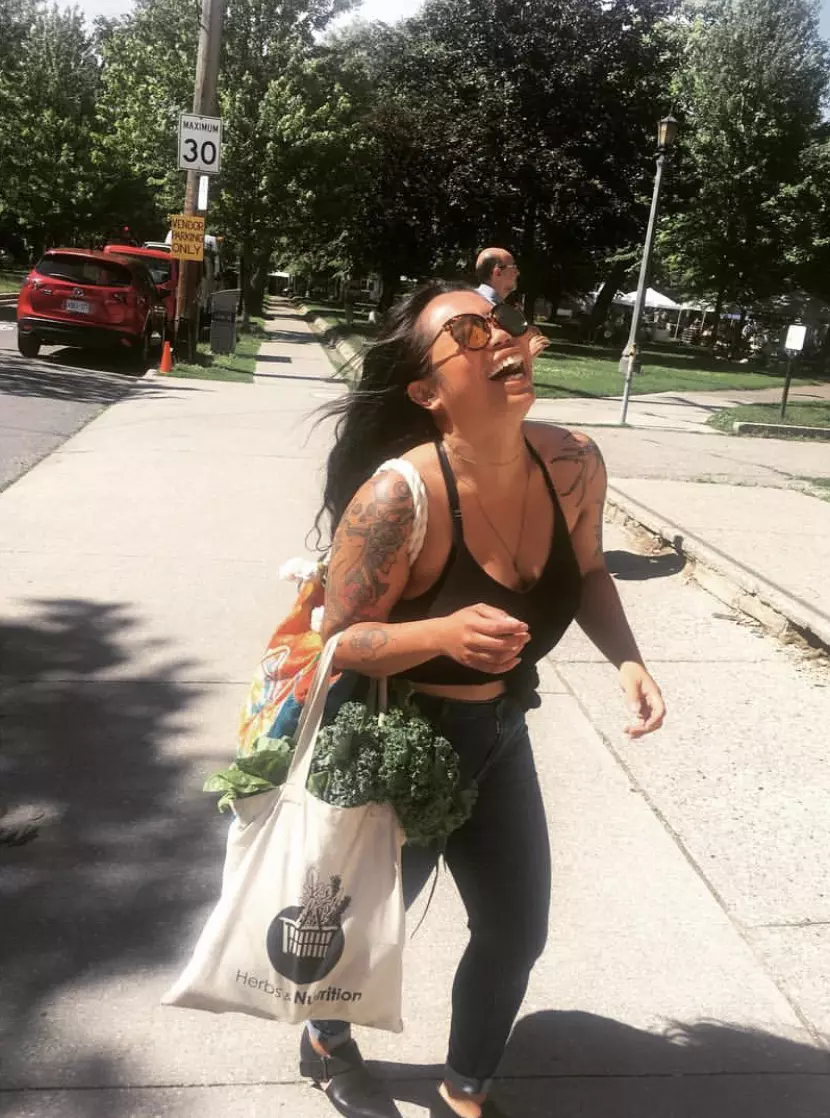 Tasha Griarte
Tash flirts with the boundaries of teacher and student all the time and loves to do so from a movement perspective. She is trained in Misfit Method Pilates 200 hour, 225 hour Hatha and Vinyasa and Barre. Her approach is informed with her deep belief that movement can be liberating and joyful. Always learning and playing expect classes to be playful and an exploration of whatever version of you has arrived at your mat.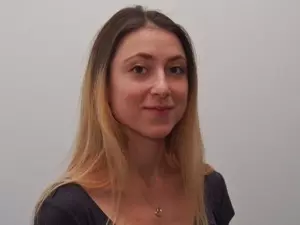 Tania Koulakian
Tania is a motivated World Class Yoga and Barre Fitness Instructor with advanced training in Ballet at Canadian Ballet Theatre and Interdisciplinary Yoga Methods at Nosara Institute, Costa Rica. From Toronto, Canada, she has worked with a variety of groups from MMA fighters, Adults with Special Needs and Children. She is the founder of home of Tiké, a jewellery and lifestyle brand designed to make every moment sacred. She currently teaches yoga programs in schools across the GTA.
Tyler
Through movement, Tyler challenges the stagnation of the modern life. He believes strongly in the importance of cultivating creativity in yoga. By focusing on creativity Tyler nourishes the individuals' approach toward movement. Growing up in the country allowed him to cultivate a deep understanding and appreciation of wilderness and an education in the hard knocks. On a road trip to the west coast in his early 20's Tyler encountered the alternative approach to life, one that enriches inner freedom, that yoga offers. He discovered the potential of yoga as a therapeutic practice and a way to rebuild one's life.
Currently Tyler leads a yoga class as part of the movement program at SKETCH, as well as an after school yoga program for children. He has a long history of working as a plant based cook, and has a well cultivated interest in holistic health.Tyler can be found almost always on his bicycle around the city.
Are you a teacher interested in running your own movement workshop or series of classes? We rent our space at very affordable rates. Contact the studio for more information about how.