Acupuncture
with Laura Burns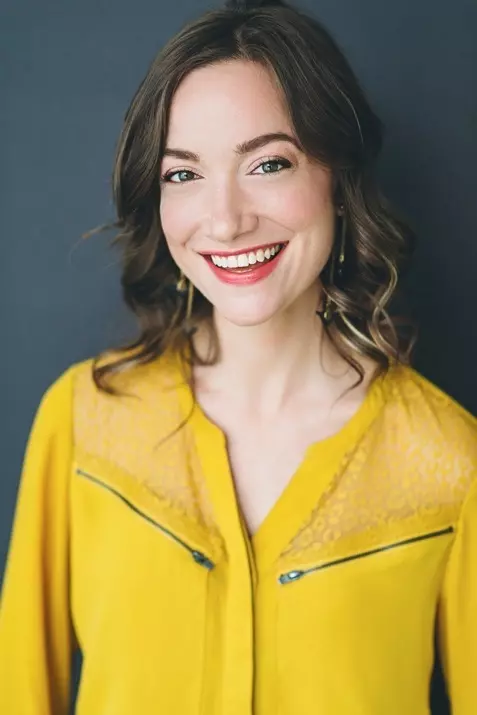 Laura Burns is a Registered Acupuncturist & Traditional Chinese Medicine Practitioner, with certificates in Ayurveda Self-Care, Ayurveda for the Psyche, and Yoga studies.
Laura received her Diploma of Acupuncture & Eastern Herbal Medicine from the Institute of Traditional Medicine where she studied with Debra Betts – one of the world's leading acupuncturists in the field of women's health, pregnancy & childbirth – and interned with Kaleb Montgomery, founder of Fertility Toronto.
Laura's life mission is to continue to learn and empower others to live well and feel well (physically, emotionally, spiritually). In addition to working with women's health, she has particular interest in treating digestive conditions, stress, anxiety and depression, muscle tension and pain.
Laura is also certified in Acudetox from the National Acupuncture Detoxification, and this year she will graduate from the Contemplative End of Life Care program as a Thanadoula.
Laura brings to her practice years of experience working in the creative arts. Merging her passions for both the healing arts and creative arts, Laura operates on the belief that a fundamental aspect of health comes from an authentic expression of who we are.