Acupuncture
with Aya Tomioka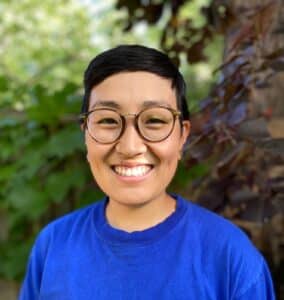 What is Acupuncture?
Acupuncture is a key component of traditional Chinese medicine that involves the insertion of very thin needles through your skin at strategic points on your body.
Acupuncture is most commonly used to treat pain, but it is increasingly being used for overall wellness, including stress management. Acupuncture is also thought to help improve circulation and increase the body's overall energy levels.
Benefits of Acupuncture
Many people find acupuncture helpful for managing a variety of issues. In addition to pain relief, some people also find that acupuncture can help with anxiety, insomnia, migraines, and other problems.
Aya Tomioka, Toronto's Local Acupuncturist
Aya Tomioka (she/they) is a Registered Acupuncturist with a Diploma in Acupuncture from the Institute of Traditional Medicine. To complement and support their acupuncture practice, Aya also completed a 200hr Meditation Teacher Training at X-Hale Meditation Studio. They approach Chinese medicine with a focus on supporting clients to be embodied and empowering them to have agency in their health journey.
With a background in social service work, Aya has a particular interest in the relationship of mind and body in health/wellness. They believe in meeting folks where they are at and in providing trauma-informed care. Other areas of interest include mental health, digestive concerns, chronic pain, and insomnia.
Acupuncture, Chinese medicine, and meditation are modalities Aya believes in because they were catalysts and supports during their own healing journey. They believe that re-engaging with our lives is fundamental in helping us get to where we want to be. Aya's practice aims to help you connect with your body as the anchor of your lived experience. In acknowledging and honouring our somatic experiences, we are able to meet ourselves where we are at.
Acupuncture
with Laura Burns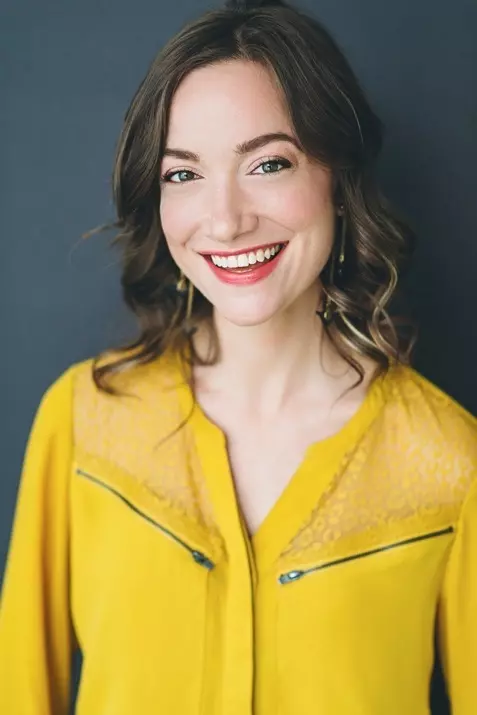 Laura Burns, Toronto's Local Acupuncturist
Laura Burns is a Registered Acupuncturist & Traditional Chinese Medicine Practitioner, with certificates in Ayurveda Self-Care, Ayurveda for the Psyche, and Yoga studies.
Laura received her Diploma of Acupuncture & Eastern Herbal Medicine from the Institute of Traditional Medicine where she studied with Debra Betts – one of the world's leading acupuncturists in the field of women's health, pregnancy & childbirth – and interned with Kaleb Montgomery, founder of Fertility Toronto.
Laura's life mission is to continue to learn and empower others to live well and feel well (physically, emotionally, spiritually). In addition to working with women's health, she has particular interest in treating digestive conditions, stress, anxiety and depression, muscle tension and pain.
Laura is also certified in Acudetox from the National Acupuncture Detoxification, and this year she will graduate from the Contemplative End of Life Care program as a Thanadoula.
Laura brings to her practice years of experience working in the creative arts. Merging her passions for both the healing arts and creative arts, Laura operates on the belief that a fundamental aspect of health comes from an authentic expression of who we are.