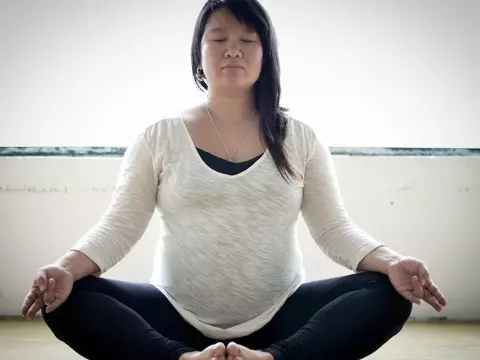 Workshops at Liberty Movement & Wellness are pre-registered, fun classes perfect for groups of friends or a party, or as a way to expand you yoga or Pilates practice
Sometimes yoga and Pilates is too serious. So it helps to have fun once and awhile and do something you have never done, or do something you normally do, but in a different way.
Our workshop schedule is always changing. Check back regularly for updates, or contact us if you would like to put on the list for future workshops.
Beginner Yoga
Monday's @ 7:00 PM
Next Sessions begin:
August 13th, September 10th
$65 per person
Pre Natal Partner Yoga Workshop
Wednesday @ 7:30pm
Runs September 5th
$75 per couple
Beginner Pilates
Thursday's @ 7:00 PM
Next Sessions begin:
August 9th, September 13th
$65 per person
Thera-Restorative Yoga & Massage
Sunday's @ 3:30 PM
Sept 23rd , Oct 28th,  Nov 18, Dec 9th
$45 per person
Meditation for Absolute Beginners
Sunday's @ 11:00 AM
Next Session begins
September 9th, 2018.
$45 per person