Liberty Movement School
Pilates Mat Teacher Training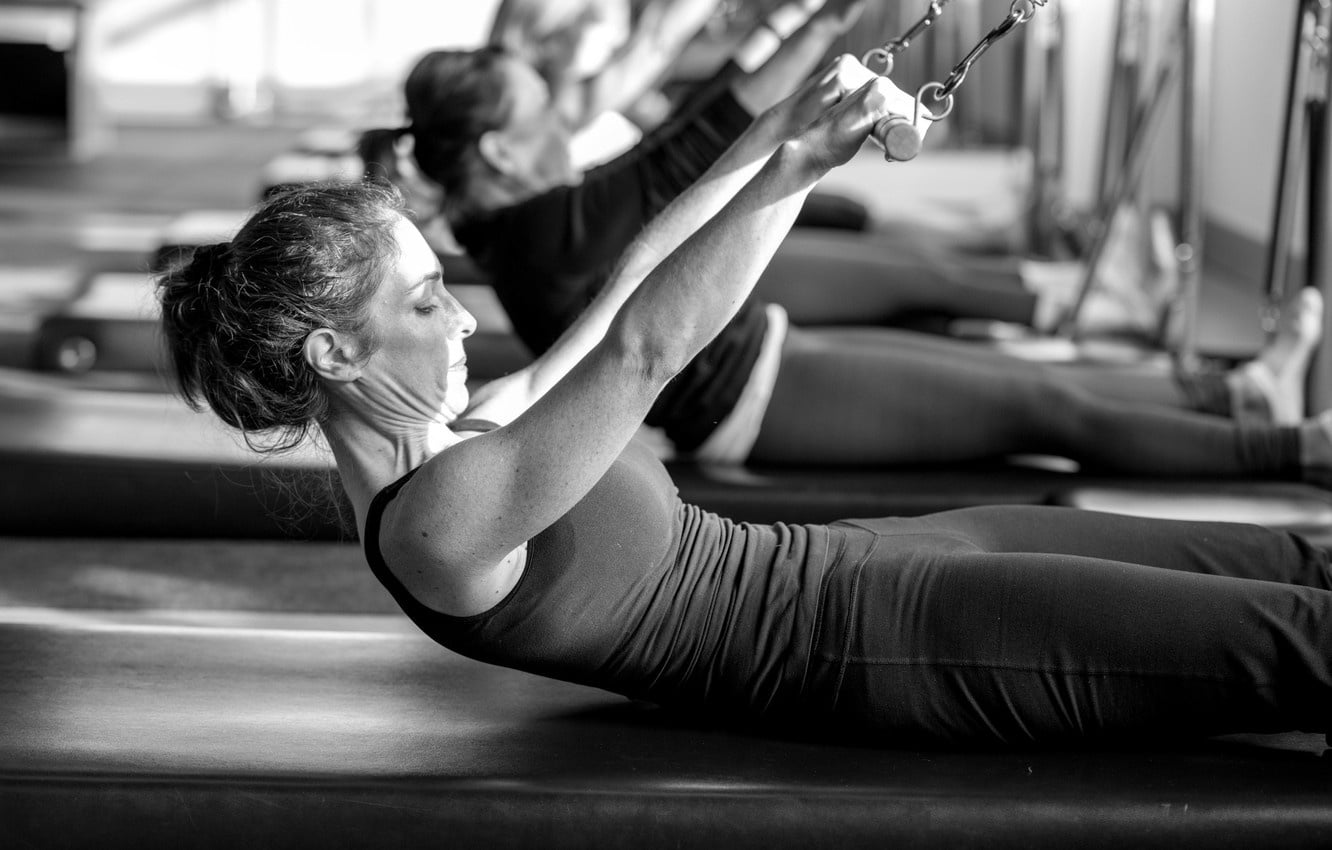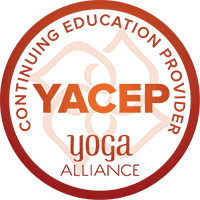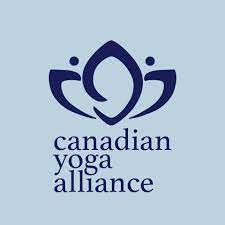 Teacher Training provided by Liberty Movement are taught by E RYT-500 Certified Instructors and are American and Canadian Yoga Alliance applicable for continuing education courses. Pilates teacher trainings  are for yoga or Pilates teachers-in-training or people training in similar modalities of movement such as dance, therapuetic movement and somatics.
We provide a comprehensive Pilates mat Teacher Training Program using the exercises developed by Joseph Pilates to understand and appreciate movement with sound biomechanics.We teach the underlying principles and goals of each exercise with a thorough understanding of anatomy and biomechanics, giving students a solid foundation on which to build. This program trains instructors to see, sense, and create change with an integrative approach to corrective exercise.Each course module is taken over a weekend both modules must be completed along with practical and written exam for mat certification. Class is taught live  in person at our Toronto studio, . We will be adding a Pilates props training and Pilates Springboard Aparatus in the future. Let us know if you'd like to be on registration list! Contact us
Upcoming trainings:
Pilates Mat Module 1 :  July 22/23 Summer
Pilates Mat Module 1: October 21/22 Fall
Pilates Mat Module 2: December 2/3
Pilates Mat module 1
Saturday and Sundays 11am -6:30pm cost $339 w/HST  per module
July 22/23 2023
October 21/22 2023 Fall
Pilates Mat Instructor Certification (PMI)
A two-part course aimed at preparing the participant to teach an effective and flowing Classical Pilates Mat class.
Part I: Pilates Mat Certificate Course
Prerequisite: A minimum of 25 hours previous anatomy study such as Fitness certification, etc.
* If you do not have 25 hours of anatomy training, we recommend 25 hours of independent study of the book Anatomy of Movement by Blandine Calais-Germaine or another anatomy book of your choice.
Learn how to teach the matwork at three levels: modified basic, beginner, and intermediate, and how to transition between these levels in a safe and functional way
Develop a practical understanding of the anatomical and biomechanical principles of Pilates mat work
Gain the ability to teach 27 of the original Pilates mat exercises as well as the warm-up repertoire in group exercise and private training programming
Understand the 8 fundamental concepts and 5 learning principles of the Pilates Method
Revisit the roots of yoga in Joseph Pilates original mat program called 'Contrology'
Learn how to detect improper form, cueing techniques and how to offer modifications, including prenatal alternatives to the mat program
CECs Available. Canfit by petition. OFC 12 cec's.
Pilates Mat module 2  
Saturday and Sunday Dec 2/3 2023
11am – 6:30pm
Cost: $300 plus HST ($339)
Teacher Training for certification in Pilates Mat based on Josef Pilates' Contrology classical Pilates method. This is the second
course in Pilates Mat teacher Training
Part II: Pilates Mat Instructor Certification
Prerequisite: Part I Pilates Mat Certificate Course, 30 hours of personal practice, 25 hours of practical teaching (these hours are logged independently).
Learn the advanced Pilates mat repertoire and hands on adjustment techniques
Complete the written and practical exams
Gain a reputable Pilates Mat Certification
This course is limited to those who have completed Part I and 25 hours of teaching.
Cost: $300 plus HST ($339)
Manual and Certificate of Course Completion Included after both modules are completed woth practical and written exam
CECs Available. Canfit by petition. OFC 12 cec's
For more information on any of our teacher tranings  contact the studio.