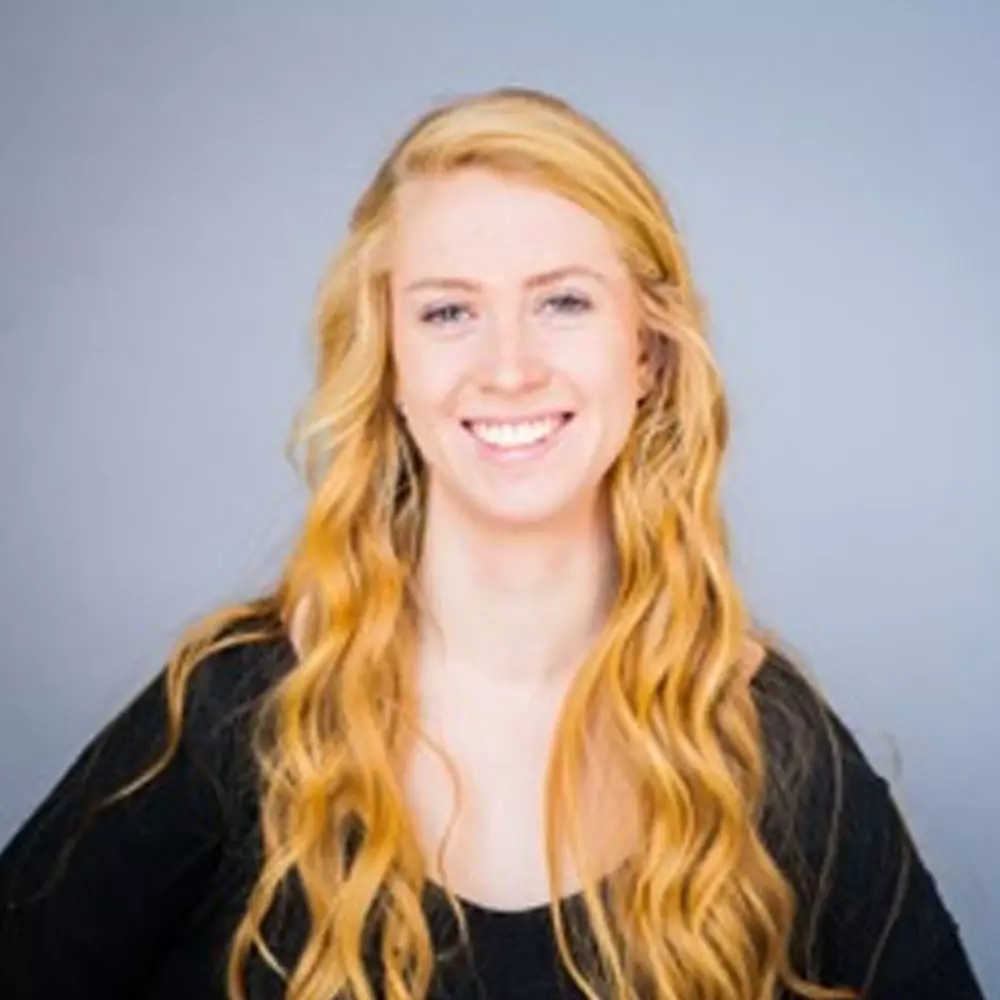 Emily Rapley
Thai Massage Therapist
Emily Rapley is a registered Thai Massage Therapist with the Navina Thai Massage Therapy School. She perviously graduated from York University with and Honours Fine Arts Dance degree. She is a choreographer and performer that stands by the benefits of Thai Massage in all aspects in her life. Emily works with clients who are seeking muscle recovery, pain management or relaxation, as she tailors an individual program for your mind and body. She continues to take courses to expand her knowledge in the latest techniques to assist in the optimal mind and body health.
 Mary Owen
Mary Owen is a Registered Massage Therapist, with the College of Massage Therapists of Ontario (CMTO). She graduated from the West Coast College of Massage Therapy in British Columbia in 2008.
Prior to becoming a Massage Therapist, Mary received her Honours Degree from Brock University in Community Health. She focused on research in health promotion and injury prevention as well as workplace health and women's health issues. 
Mary has worked in multiple settings including rehabilitation hospitals, massage therapy clinics and spas. She has experience working with burns and scar tissue, pregnancies, headaches and jaw soreness, postural dysfunctions, repetitive strain injuries and general relaxation for stress reduction.
Mary integrates a number of treatment techniques including Swedish massage, Trigger Point Therapy, Muscle Energy Techniques, and Myofascial Release. Working with clients to establish a thorough history and providing recommendations for client self care, Mary strives to alleviate symptoms to achieve client goals.
She is currently completing her 200 hour Yoga Teacher Training and is excited about integrating her massage therapy knowledge into a yoga practice.