Kids & Family Classes
Kids & Family classes are designed for are designed for any level of practitioner. The fundamental goal of our Kids & Family program is to foster community in a welcoming space.
Kids classes invite children to learn and explore yoga and movement through age appropriate activities and games. Join kids classes anytime – fees will be prorated. Family classes provide a similar environment, but with an engaging class for kids and adults alike.
All mats and props are provided. Just be sure to bring something to eat and drink for your little one. Discount given for siblings or referred friends and 1/2 price for boys practicing Creative Movement or Ballet please call us to register with discounts.
Contact the studio to register. Or save time and buy online by logging in to our online portal and following the prompts, alternately use Paypal.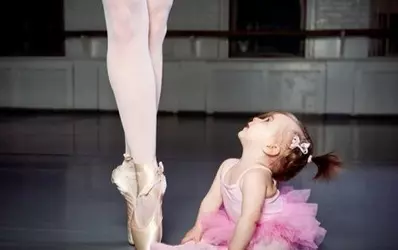 YogaPals® Creative Movement
Creative Movement classes for tots 2.5 – 5 years old will improve body and spatial awareness for the youngest movers through story telling and improvisation. Dancers will learn the basics of ballet including turnout, pliés, tendus and more.
Saturday's @ 1:00 PM
Next session begins November 24th, 2018
$180 for 10 weeks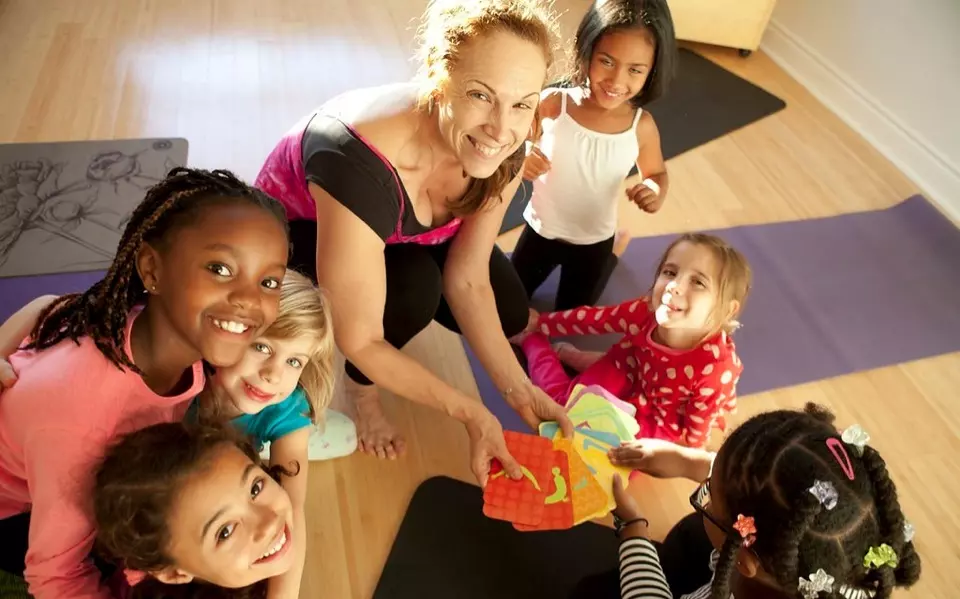 YogaPals® Kids Yoga
For children, practising yoga is an opportunity to find tranquility and peace in their busy little lives. YogaPals® Kids Yoga provides a great way for your child to unwind after a long school day, and provides a fun way to cultivate self-esteem and body awareness. We offer afterschool pick up from Dovercourt P.S.
Kids age 5-9 @ 4:00 PM
Next Sessions Wednesday  November 14th 2018, Jan 23rd 2019
$120 for 8 weeks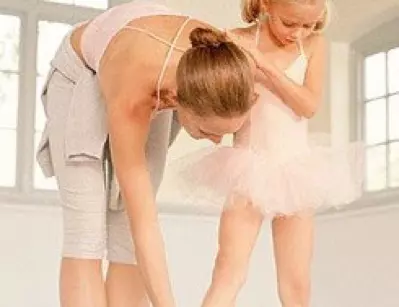 YogaPals® Ballet I
Ballet One classes are for kids  5-7 years old. Class is designed to help develop fine and gross motor skills, whole body co-ordination and musicality, while learning classical Cecchetti technique. Previous dance experience is not necessary, as classes are adapted and paced according to skill and rate of learning.
Saturday's @ 3:00 PM
Next session begins  November 24th, 2018
$180 for 10 weeks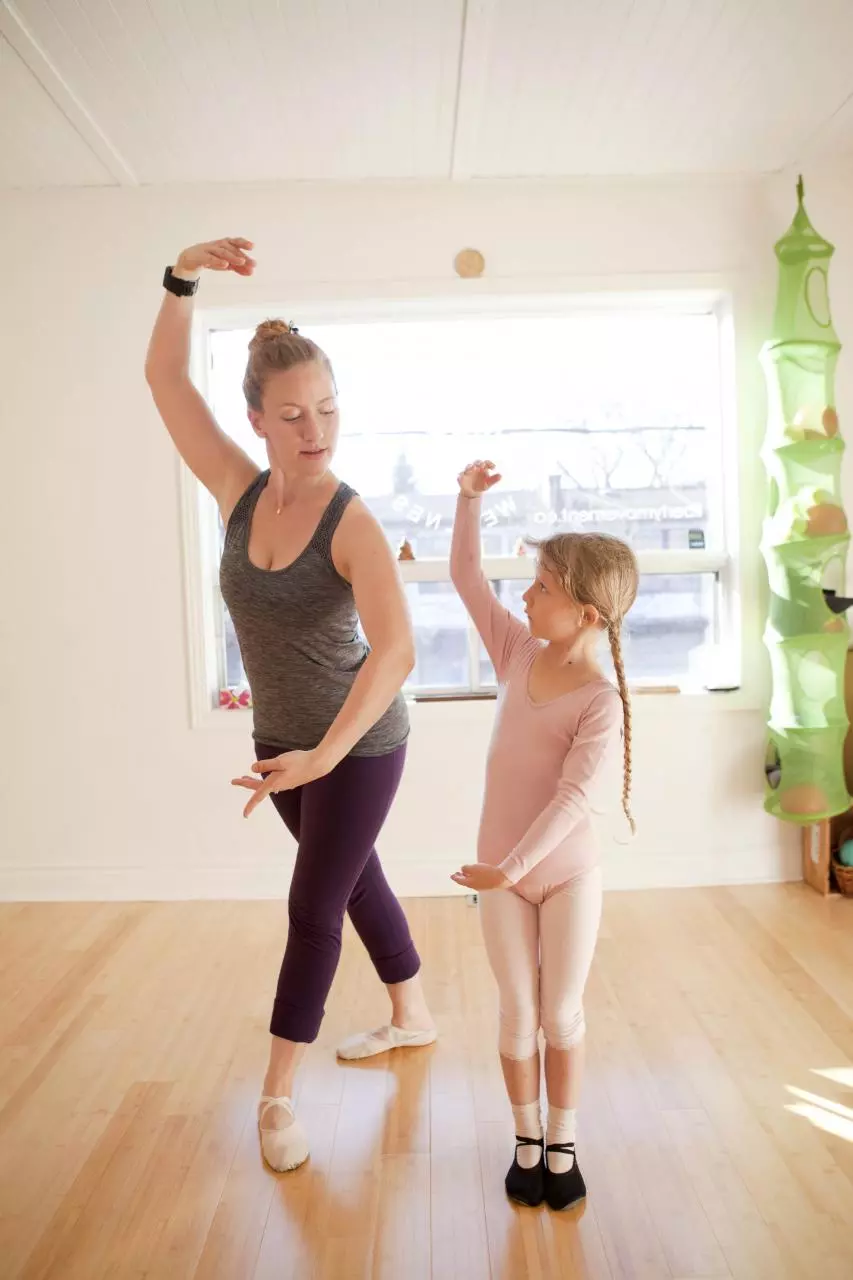 YogaPals® Ballet II
Ballet II classes are for kids 7-10 years old. A continuation of Cecchetti ballet technique basics covered in Ballet I. Class begins with a typical ballet barre warm up progressing through and building on exercises like pliés, tendus, and dégagés. Dancers in Ballet II will learn retiré, pirouette, grand battement, and will continue to expand their petit allegro vocabulary with glissades, assemblés, sissonnes and more. Previous dance experience or at least one year of Ballet I highly recommended.
Saturday's @ 2:00 PM
Next session begins November 24th, 2018
$180 for 10 weeks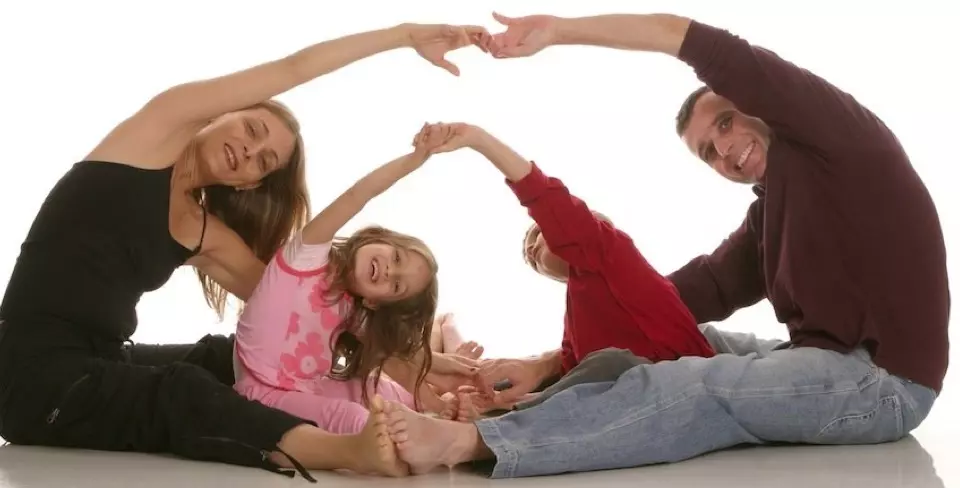 YogaPals® Family Yoga Workshop
A yoga workshop for the whole family to enjoy. This class will explore sun salutations, standing poses, breathing, and relaxation techniques. With partner poses and fun interactive yoga games for the kids, it is an opportunity to bond with your family on a Sunday afternoon!
Sunday's @ 2:00 PM
Sessions begin : Sept 16th,  Oct 14th,  Nov 11th,  Dec 9th,  2018,  Jan 13th 2019
$40 per person per 4 week session ($10 per person, babes in arms free)