Welcome To LibertyMovement & Wellness!
We're a small yoga and Pilates studio and wellness centre in Dovercourt Village. Classes are limited to 8-10 students, assuring each practitioner receives one-on-one attention from the instructor.
We invite you to learn more about this exceptional studio by taking a free first class and experience Liberty Movement & Wellness!
From March 15-April 15 2018 We're offering our 30 day Challenge!  Take 30 classes for 30 days!  Then be entered in a draw to win a 9 month pass!  The odds are in your favour!
30 Day Spring Challenge Rules:
All 30-Day Yoga & Pilates Challengers must complete 30 classes within 30 days.
If you stop attending classes for 3 days in a row you are out of the challenge, (this excludes Easter holidays when we are closed)
You can attend any of our scheduled regular pilates, yoga, barre, and movement classes 1 class per day.
Complete the 30-Day Challenge and you are entered into a draw for a 9 Month Unlimited pass
Challenge starts anytime from March 15th-April 15th.
Please note 30 days must be completed by May 15th 2018 30 Day Challenge Pass can be purchased in box at right hand corner of your screen.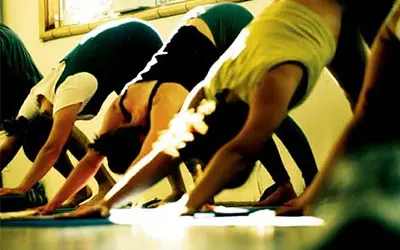 Welcome Pass - $40
30 days of Unlimited regularly-scheduled Yoga and Pilates!!! Classes include Springboard, Barre, and Fusion!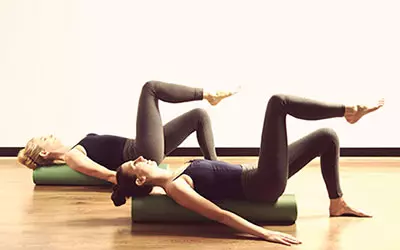 Beginner Pass - $99
A fantastic way to refresh your *Yoga and Pilates foundations! (*6 week pass includes a 4-week workshop series and unlimited regularly scheduled yoga and pilates classes)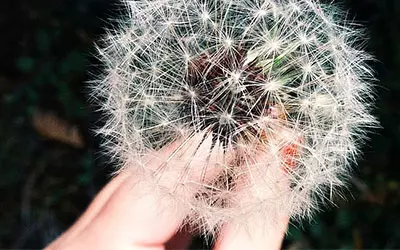 30 Day Challenge -$30
30 Days for 30 Dollars!
Take a movement class every day for 30 days
for a chance to WIN a 9-month pass!*
(*new clients only, sale starts March 15th, last chance to purchase is April 15th,
30 days must be completed by May 15th) *$30 pass only for new students
We offer:
Beginner Yoga workshops
Diverse Yoga classes to stretch and relax
Foundational Pilates programmes
Extensive Pre & Post Natal classes, prenatal education, Doula services, IVF/Fertility workshops
Teacher Training, unique Workshops
Kid's Classes
Registered Massage and Wellness Therapies
We believe in fostering community and are very excited to be a part of Dovercourt Village. We are a place where friendships are discovered and neighbours meet. Our wide variety of drop-in classes and pre-registered workshops will help keep you motivated and help deepen your movement practice. Students new to yoga and Pilates, or students with years of experience, will find a class for them at Liberty Movement & Wellness.
We are happy to discuss creative and fun yoga ideas. Just contact us!